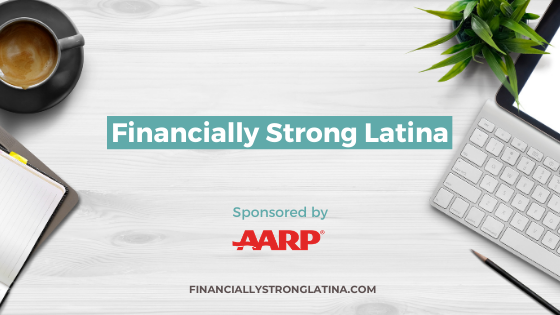 Financially Strong Latina was Sponsored by AARP
The first-ever Financially Strong Latina- a virtual event series was a huge success! There were three sessions that happened on March 18th, March 25th, and April 1st, 2021. We had over 2700 people registered which was very exciting and humbling.

Here is what some of our attendees had to say: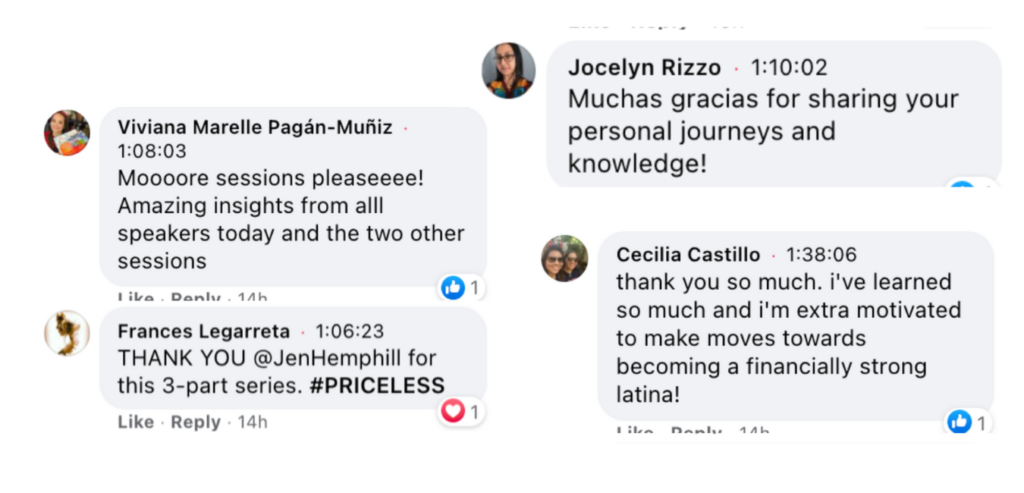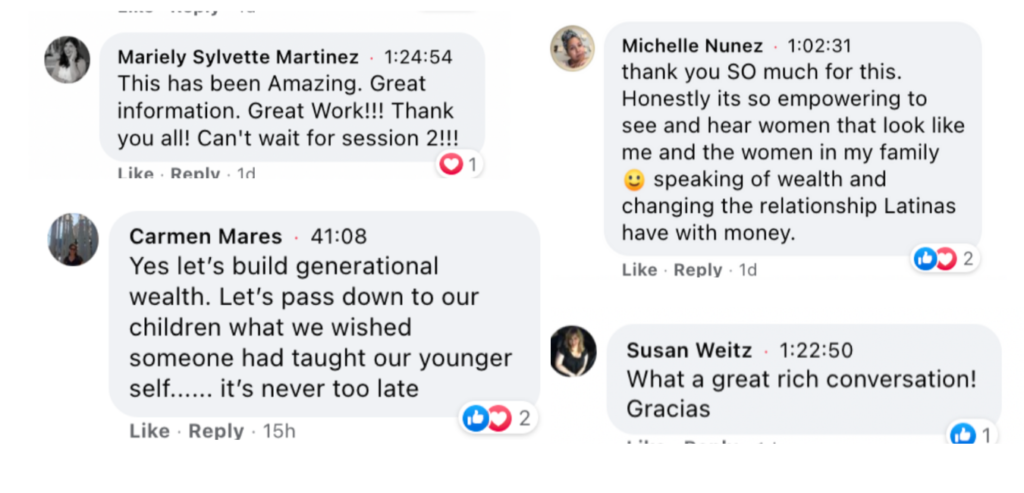 With such amazing feedback, we had to make it available again and decided to publish the whole event on the Her Dinero Matters podcast as bonus episodes!
Special Bonus Episodes from our Financially Strong Latina event!
Did you miss the event? Or maybe you want a chance to re-live the event and listen to the content again? Enjoy these special bonus episodes that capture the whole event!
👇🏼 👇🏼👇🏼👇🏼👇🏼👇🏼👇🏼👇🏼👇🏼👇🏼👇🏼👇🏼👇🏼👇🏼👇🏼👇🏼👇🏼👇🏼👇🏼👇🏼👇🏼👇🏼👇🏼👇🏼👇🏼
---
---
If you want to continue your journey of a Financially Strong Latina check out our brand new membership by clicking here.
---
Make sure you bookmark this page you are currently reading as the links to the episodes will be posted all here. Here is a easy link: jenhemphill.com/FSLAUDIO
---