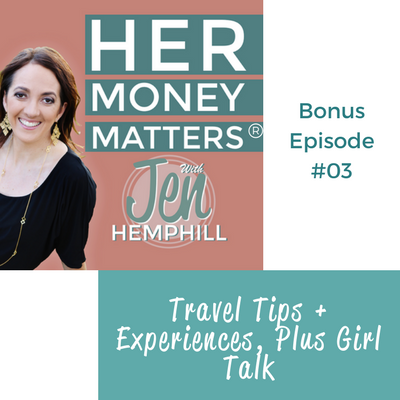 What do you do when you are in sunny San Diego next to the palm trees, boats and water?  
You talk about travel (AND you do it outside while enjoying the sun and recording to share with you).
I gathered Emily Guy-Birken (Finance Writer), Elle Martinez (Couple Money Podcast) and Michelle Jackson (Frugal Writer) to talk all about travel, their best tips and their memorable experiences!
Listen to the Episode Below
Some photos from that day!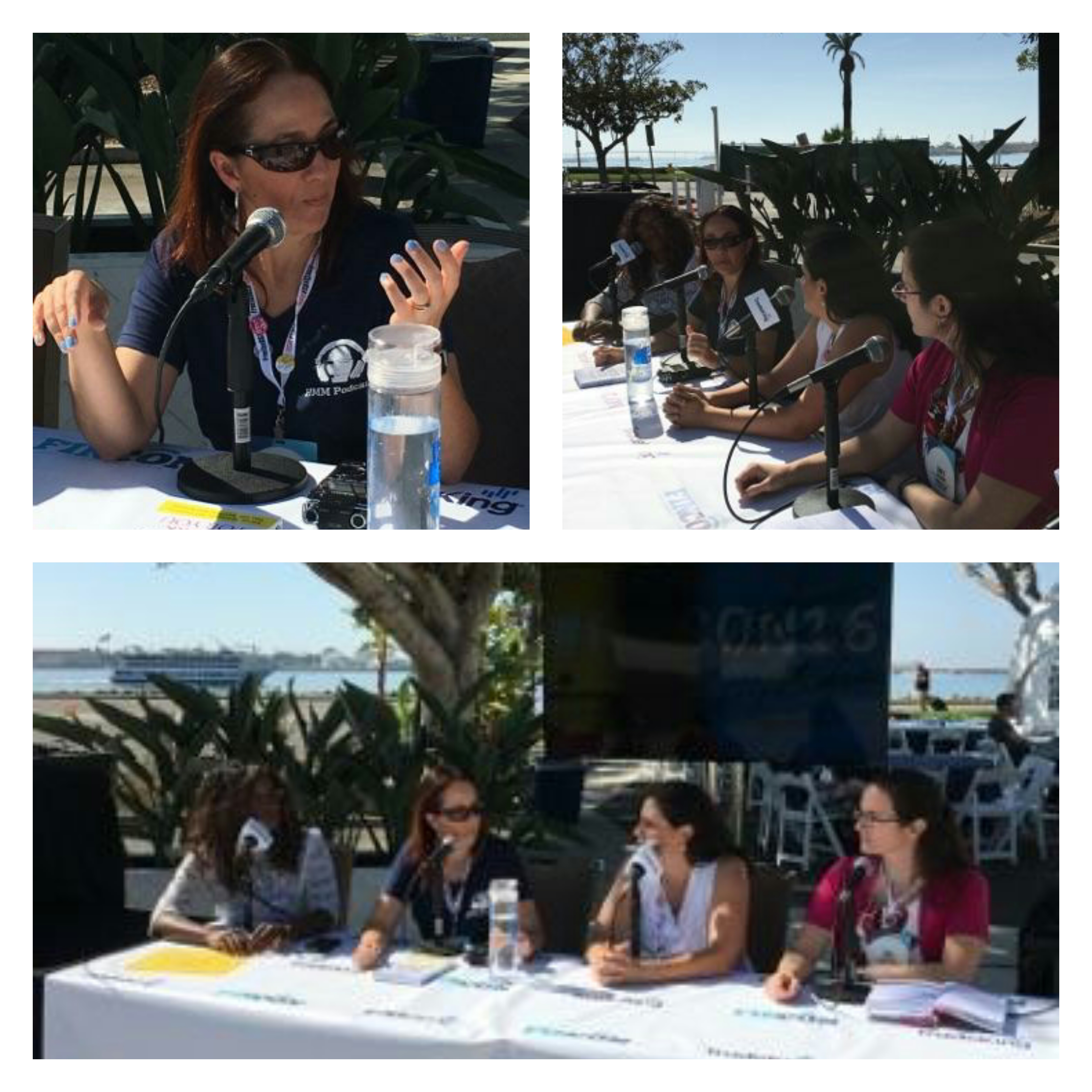 Resources From This Episode:
Connect with Emily: Emily Guy Birken
Connect with Elle:  Couple Money
Connect with Michelle:  The Shop My Closet Project
I'm curious, what was your favorite tip?  Please be sure to share in the comments below!
Abrazos + Much Love,
Jen
P.S. THANK YOU for listening!
Enjoy The Show?
Be sure to never miss an episode:
Share with a friend by using the social media icons below.
Send us feedback via email to support@jenhemphill.com or click here to leave a voicemail.
**Please note I love to give shout outs to my listeners, so if you'd rather me not mention your email message or play your voicemail on the show be sure to clearly state that, thank you!**