FREE Online Event With Money Coach, Jen Hemphill
How To Call In & Claim
Your Wealthiest Year Ever in 2015!
Raise Your Wealth Consciousness NOW, Save Your Seat!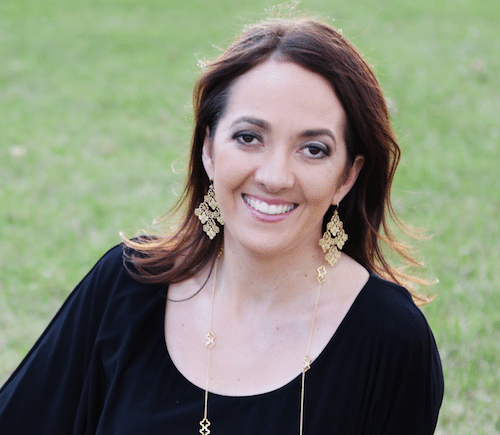 As a busy mom, spouse, entrepreneur Jen has been able to go from a broke mindset, to getting really clear on what her family wanted, then to taking action and getting rid of over $30,000 of debt in just a few years! This inspired her to help others so they can achieve the same results which led her to become an Accredited Financial Counselor.
Save your seat now, you don't want to miss this...
Discover 3 surefire ways to attract more abundance and grow your wealth in 2015.
Why you are repelling wealth and one mindset hack to let unlimited money in. 
How to step in the wealth you know you deserve and confidently shut out the critics that are keeping you BROKE.
BONUS!! 
FREE 20-minute guided visioning exercise to reveal your dream life in 2015.
RESERVE YOUR SPOT!
Online Event Registration
Thursday, December 18th
At 2:00 PM - EST, 1:00 PM - CST, 12:00PM - MST, 11:00 AM - PST
This online workshop is no longer available. To get notified for the next one be sure to put your name on the list here!