Keeping It Real: A Conversation About Balancing Motherhood with EVERYTHING Else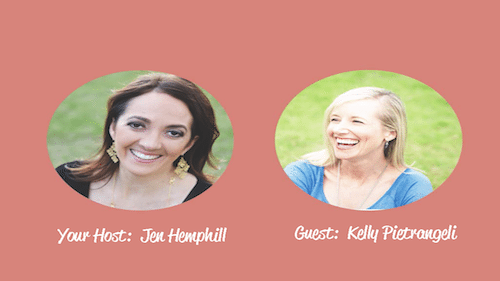 Join The Conversation As We Discuss...
Why selfish mothers create happier kids.  
How to treat your life as an important ongoing project.
What simple tools we can all use to bring us back into balance when we're feeling wobbly.
RSVP Below!
Just enter your name + email.  
Thursday, November 20th
At 2:00 PM - EST, 1:00pm CST, 12:00pm MST, 11:00am PST
This webinar is now closed