Budgeting Made Easy (And Fun) In Under 60 Minutes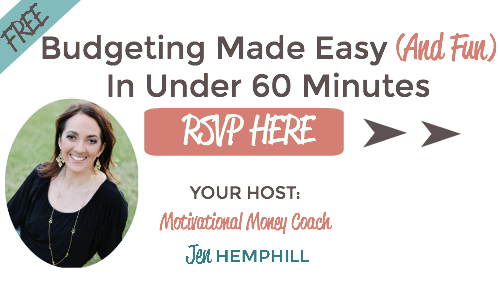 During this mini-class you will learn: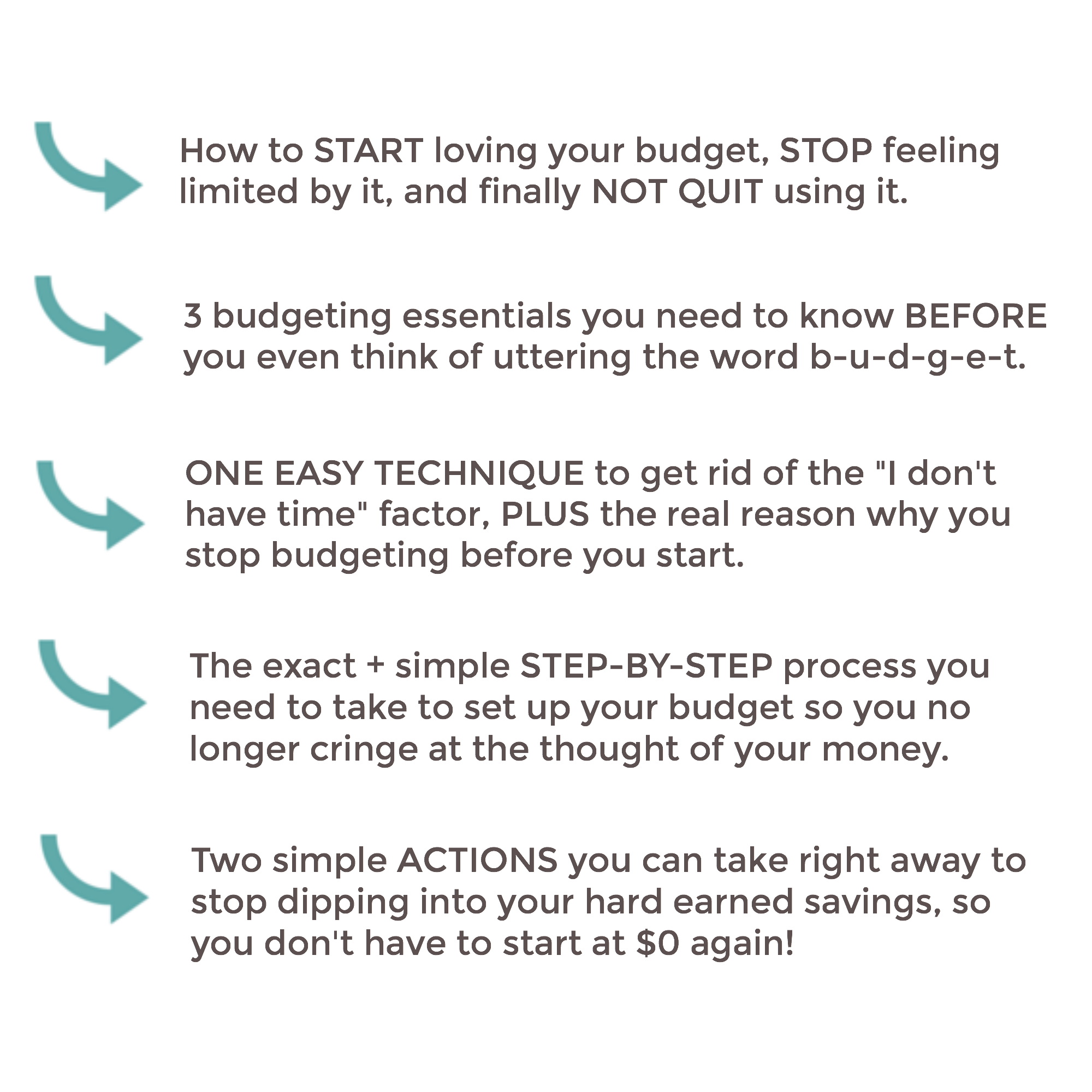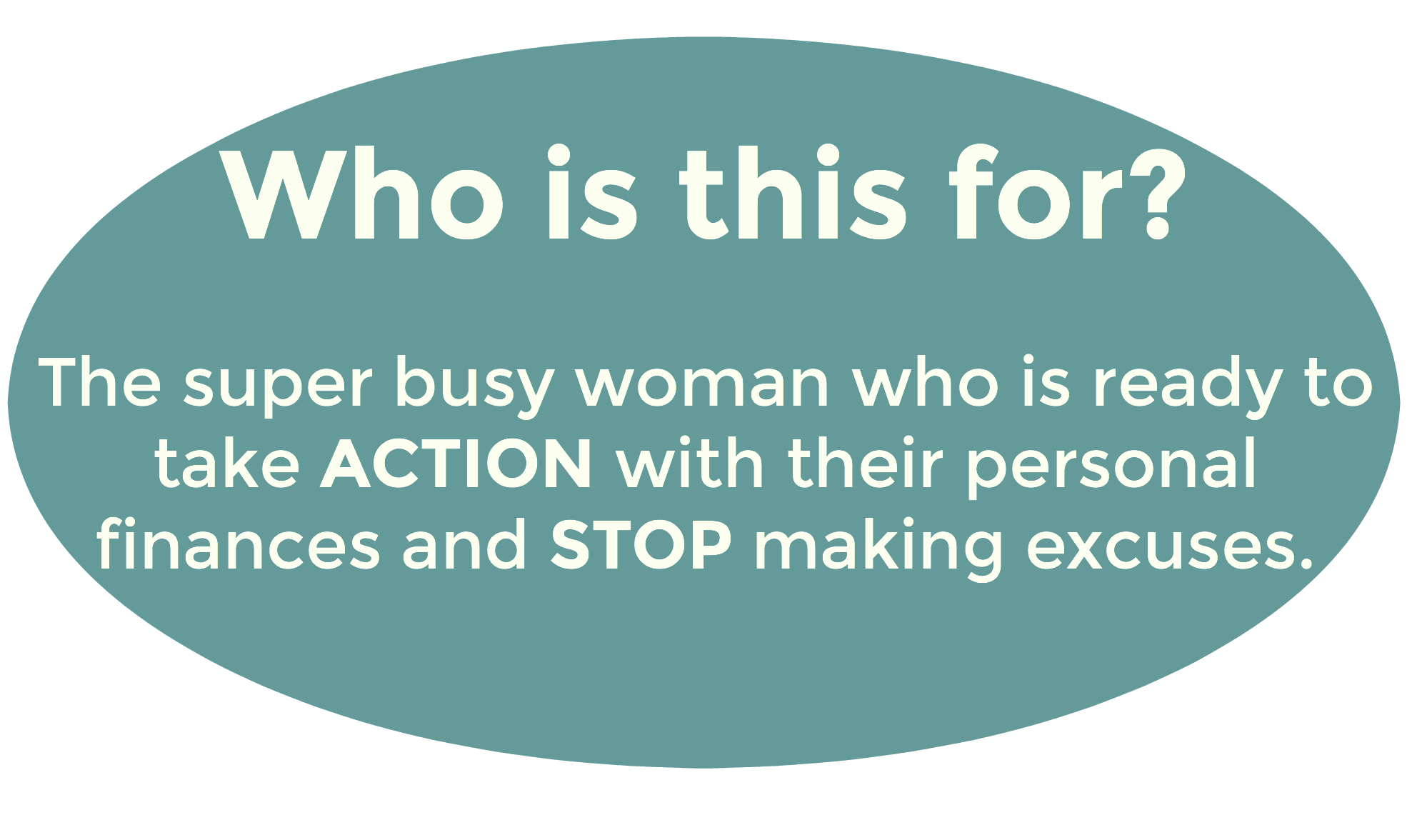 Budgeting CAN Be Easy
SAVE YOUR SEAT NOW
Thursday, April 9th
At 2:00 PM EST, 11 AM PST
Ooops!  You missed it!  No worries, I've got you covered.  Make sure you put your name and email here, so next time you are not left hanging!!  I will be sure to let you know first next time there is another free mini-class.