Exclusive Online Class With Jen Hemphill
5
Easy Steps

to Transform Your Money,
Splurge Without Guilt + Live the Life You Want!  
Remember when you had it figured out and you knew exactly what your life was going to look like?  After all you consider yourself pretty good with money.  
Are you looking back now in shock that you are in the same spot financially as you were 10 years ago?  
Great news....
You can change this without waiting another 10 years.  This was my family too until a couple of years ago!  I'm going to share with you my secrets that transformed our finances and gave us that freedom to do more, stress less, and not feel so darn guilty on splurging!
Aug 27, 2014 At 12:00 PM - EST
RESERVE YOUR SPOT
ONLINE CLASS REGISTRATION
Registration is closed for this webinar.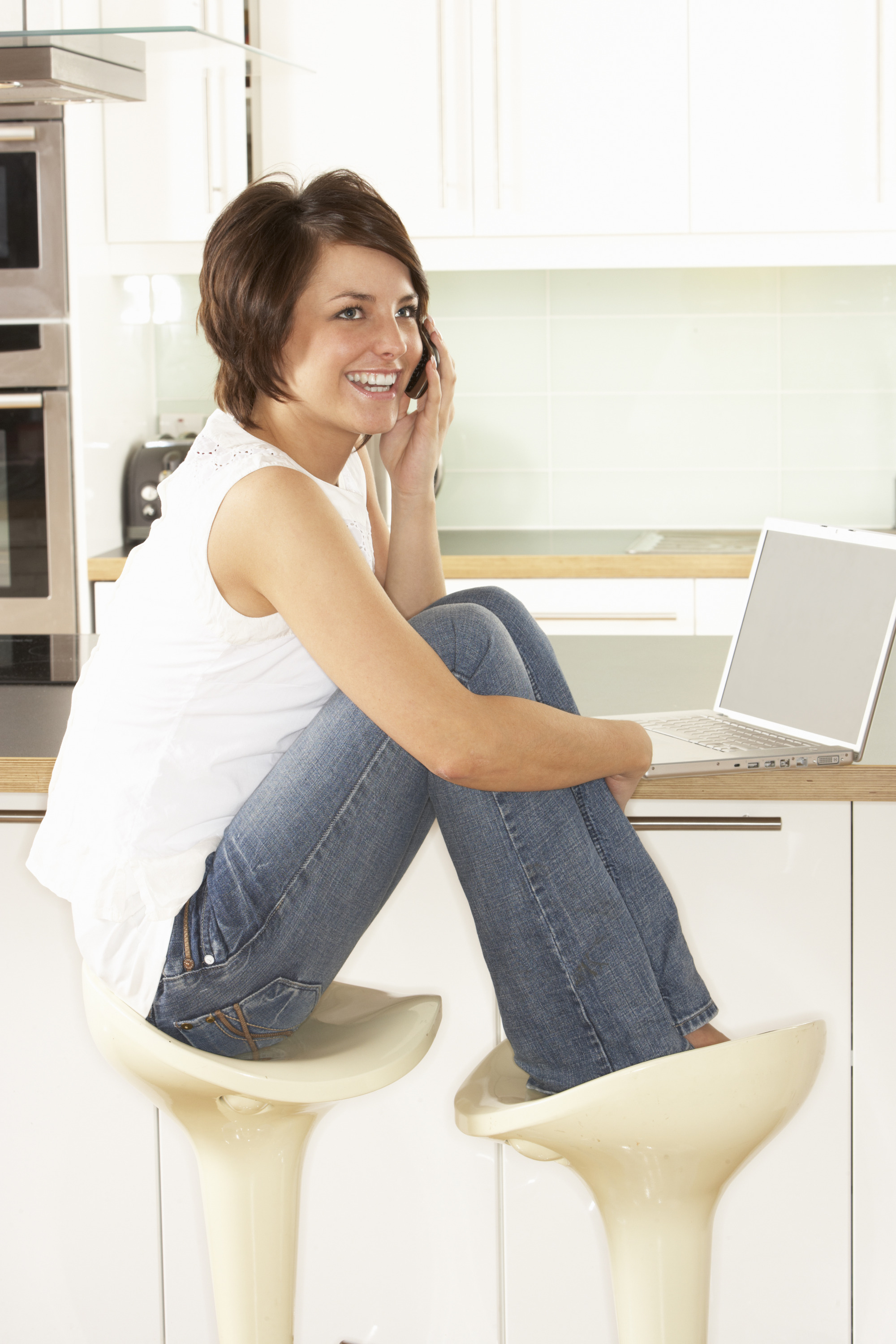 This FREE Online Class is for you if...
You consider yourself good with your money, but managing money stresses you out
You are super busy and wish managing money was more simple
You like to splurge but always have a lot of guilt attached to it
You are making "good" money, but suddenly you realize it's not "good" enough
Your savings brings you down as it's not where you'd thought it would be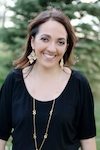 Jen Hemphill is a money coach, AFC® (Accredited Financial Counselor) entrepreneur and mom. She's passionate about helping money conscious women and entrepreneurial women take control of their finances so they can live a vibrant life free of money worries. Jen has guided women to their money zone of happiness in military base workshops, online trainings, and personalized money coaching. When she's not talking money, she enjoys photography, coffee, chocolate, traveling, working out and dates with her husband and two sons.