How To Create An
EASY

'

Stop Stressing About Money

' System
With The
VIRTUAL MONEY METHOD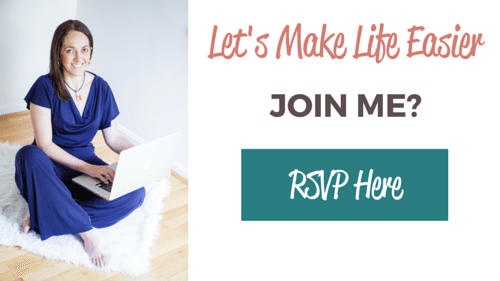 What You Will Walk Away Knowing...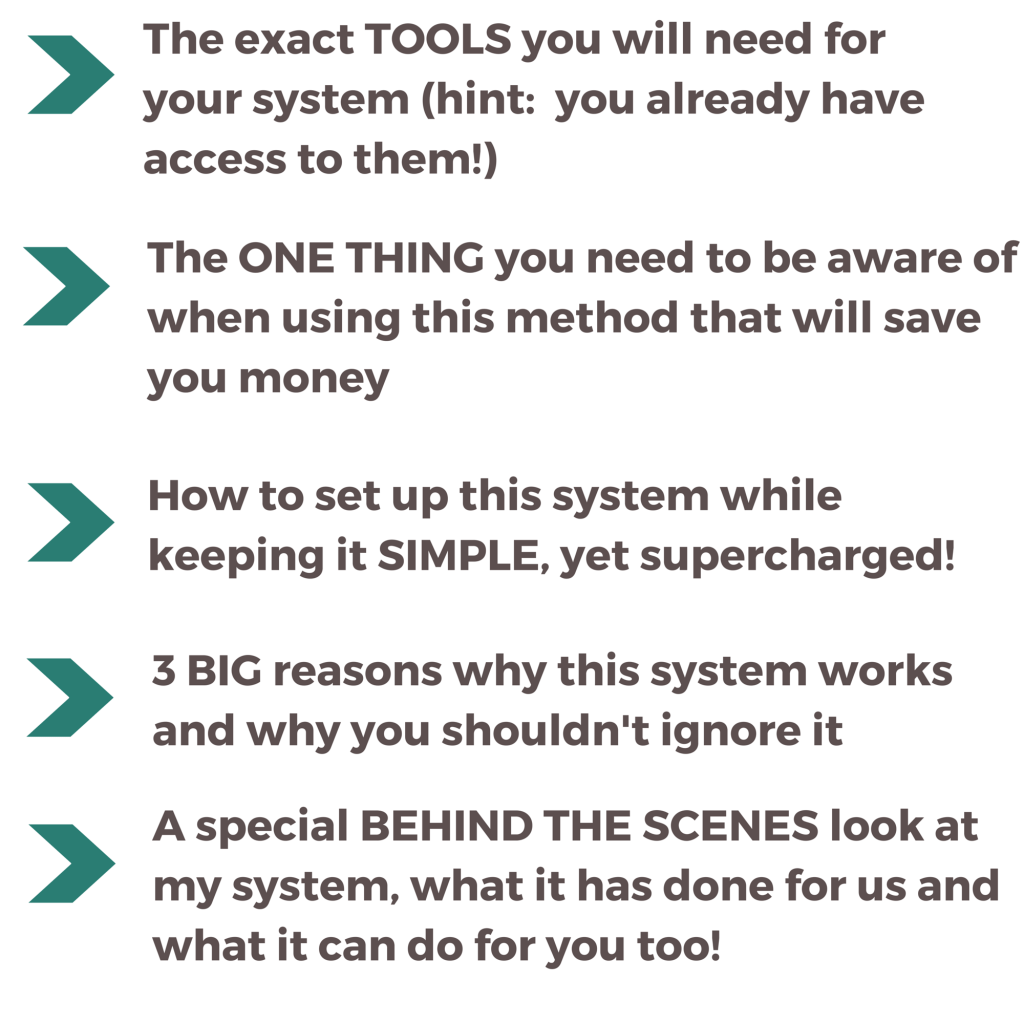 Join The Fun!

Enter your name + email below
Thursday, Nov. 5th
at 6pm PST, 8pm CST, 9pm EST
Ooops!  You missed it!  No worries, I've got you covered.  Make sure you put your name and email here, so next time you are not left hanging!!  I will be sure to let you know first next time there is another free class.