ONLINE WORKSHOP with Jen Hemphill
Hosted by Staci Ann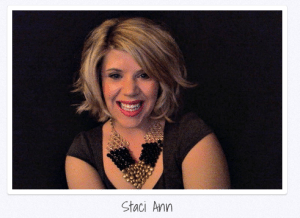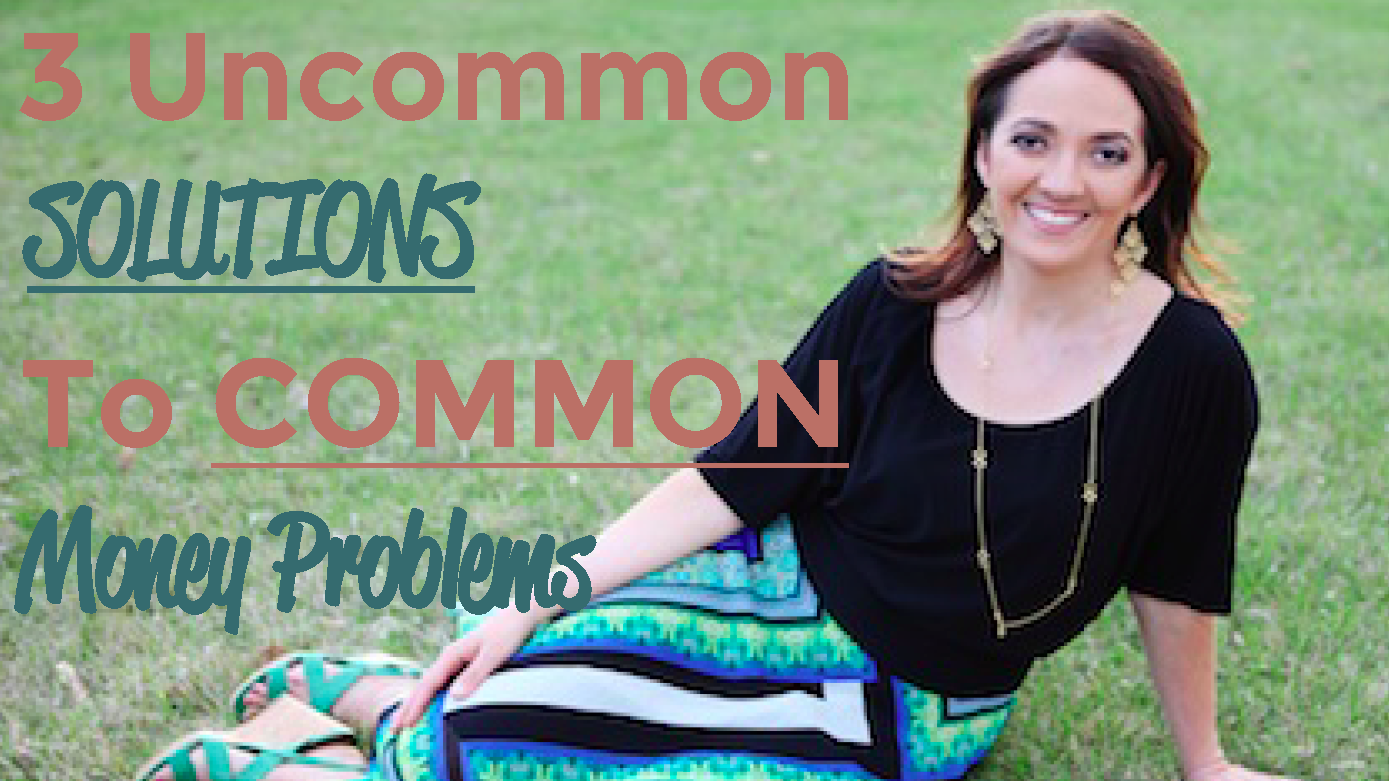 Here is what you will learn...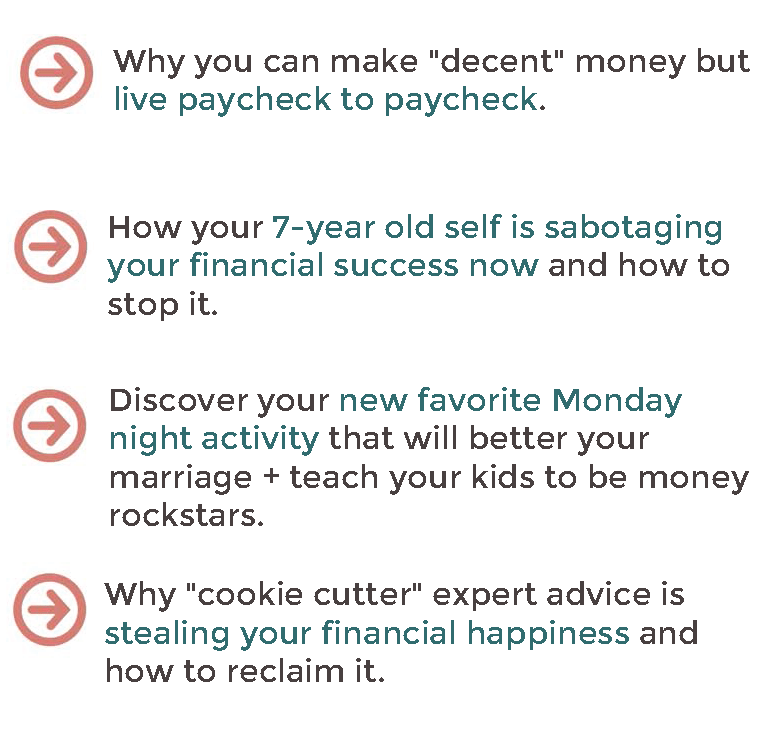 CLAIM YOUR SPOT BELOW
It's super simple.
Just enter your name + email below!
Tuesday, November 4th
At 4:00 PM EST, 3:00PM CST, 2:00PM MST, 1:00PM PST
This online workshop is no longer available. To get notified for the next one be sure to put your name on the list here!